1 tag
I guess I can tell I'm not depressed anymore because now all I do is cry
Is it possible to hate who I've become without hating the people that I feel are the reason I'm here?
I have quite a few really irrational fears, but I do too great of a job describing them to people in ways that make them seem not irrational at all. 
I'm probably going to break down into tears. I'm so burnt out and I just want to walk across the library to where my ex best friend is and hug him and cry and go to the beach all night like we did during last finals week. Instead, I'm here in my own little corner. Not studying. Wishing I was anywhere but here. Wishing I had a single loyal friend in this city.
Right now I think I'm a super unhealthy combination of happy and extremely down.
I know I should be thankful but today I just realize how forgettable and unimportant I am to basically everyone. 
6 tags
WOW how do I get this overwhelmed 
Very exhausted, busy, nostalgic, fragile, happy, but excited for the future. Add great playlist, my first downtime in weeks, and tumblr to the list… tears are almost certain.
"I am lonely, yet not everybody will do. I don't know why, some people fill the..."
– Anaïs Nin (via rosettes)
Right now I'm having this weirdly severe anxiety attack that I haven't really had since last fall and I guess I want to go on a rant to discuss how there were certain people that added to that and certain people that got me through that that are gone now and certain people that have been there all along and certain people that just got here and I'm really thankful for the last...
Feeling like shit. 
9 tags
That horrible moment when Konstantine comes on in the car when you are running late and less than ten minutes from your destination…. 
Just today is going to be hard.  Three years ago life was so different.
4 tags
That awkward moment when my boyfriend and my ex boyfriend send me a link to the same song on the same day…
1 tag
I'm not in a good place right now, and I know that people that I really love aren't in good places right now life will never be the same and I'm just plain heartbroken
4 tags
Jake Fogelnest my favorite person in the world when he's on altnation. But damn I cannot stand that man when he isn't.
[[MORE]]Let me start by saying that I have the most amazing boyfriend. I just really wish I hadn't looked through old pictures today… Photographs didn't capture the bullshit and heartbreak of my relationship with Andy, and going through memories of the good times was really hard.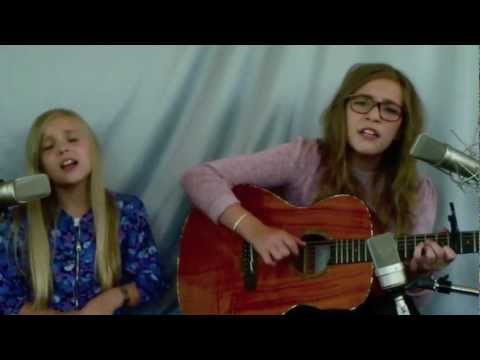 "I will remember your small room, the feel of you, the light in the window, your..."
– Charles Bukowski (via loveyourchaos)
kassanovaaaa: lionnudes: Saying "Come over" to someone who lives 1734739 miles away from you hi marissa Hi Bailey
2 tags
I'll give you one guess as to who is crying right now because of Andy.
I've never felt like Wilmington had this much to offer, but I've never felt this confident that I could leave and be okay.
Seriously I think I may have snagged the most incredible guy on Earth and I don't know what fluke in the universe enabled me to move on from the past and fall into this really great relationship but wow am I thankful for this
Hey guys I'm officially in a relationship on Facebook and that means shit is going to hit the fan because my ex is crazy.